Fin février dernier j'ai pris la route avec mon acolyte Anaïs, direction Santa Susanna près de Barcelone, pour The Rural Workshop.
Comment décrire cette semaine folle ? Disons, une méga grande colo de 300 photographes talentueux (majoritairement espagnols, et quelques étrangers) partageant des chalets dans un camping sur la plage. Il y a les copains de colo que l'on repère dès le premier jour, la conférence d'accueil, le mono et ses activités de groupe délurées, le directeur, la cantine, les grosses soirées interminables mais toujours trop courtes, les feu de camp sur la plage, les couchers de soleil.
Mais il y avait surtout une énorme énergie positive et créatrice, c'était l'effervescence artistique de partout, tu rencontres, tu testes, tu apprends, tu découvres, tu shootes. Et quand tu pars, tu as un peu envie de pleurer. Voilà un petit résumé en images.
Et pour en voir plus, venez découvrir les photos des shootings d'inspiration.
Last February I took the road with my sidekick Anaïs, to Santa Susanna near Barcelona, for The Rural Workshop.
How to describe this crazy week ? Let me say, a huge summer camp of 300 talented photographers (mainly Spanish, and some foreigners) sharing cabins in a campsite on the beach. There are the friends of summer camp that we spot from the first day, the welcoming conference, the camp cunselor and his bold group activities, the director, the canteen, the big endless evenings but always too short, campfire on the beach, sunsets.
But there was especially an enormous positive and creative energy, it was the artistic excitement from everywhere, you meet, you test, you learn, you discover, you shoot. And when you leave, you want to cry a little bit. Here is a little review.
And to see more, come to discover the pictures of the inspiration shootings.
music: "Good Vibrations" - The Beach Boys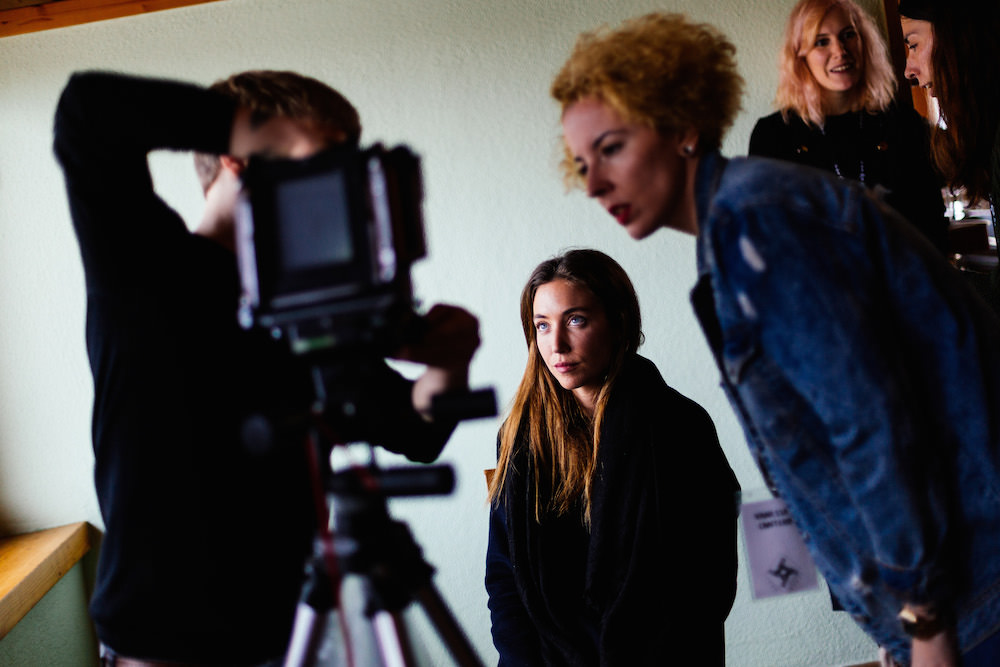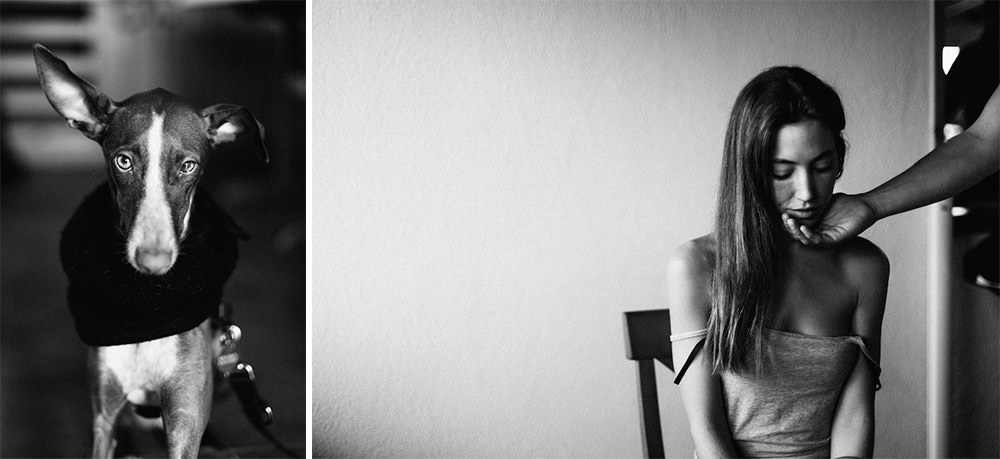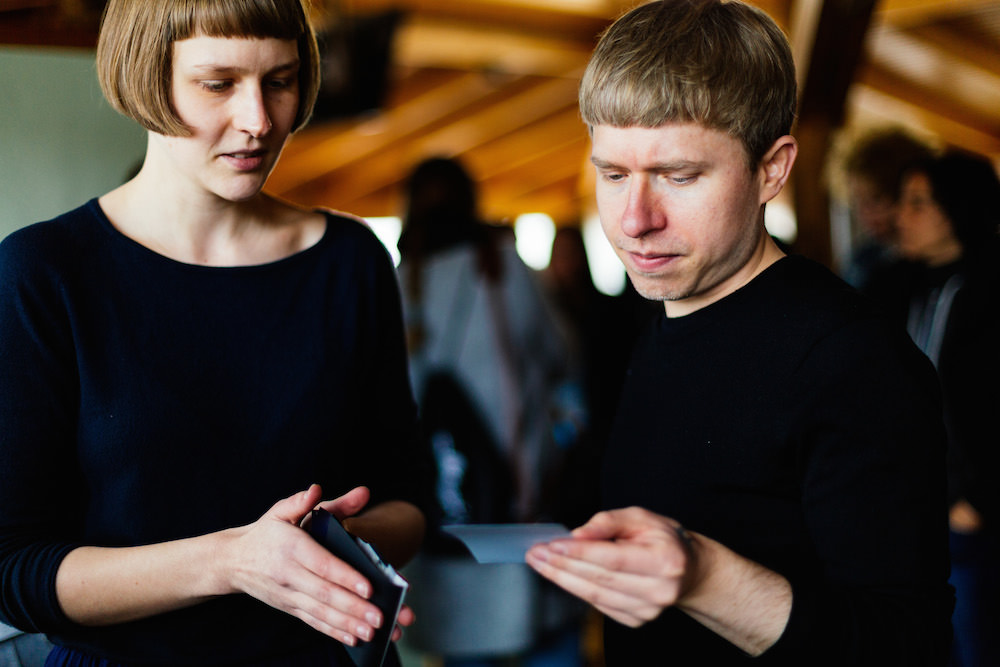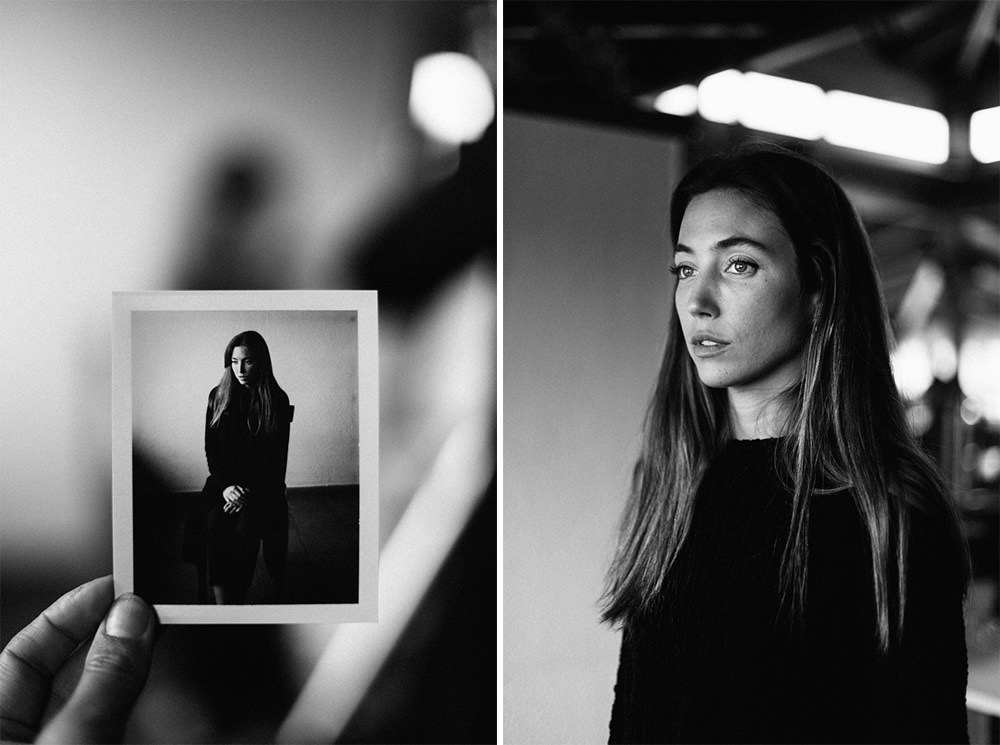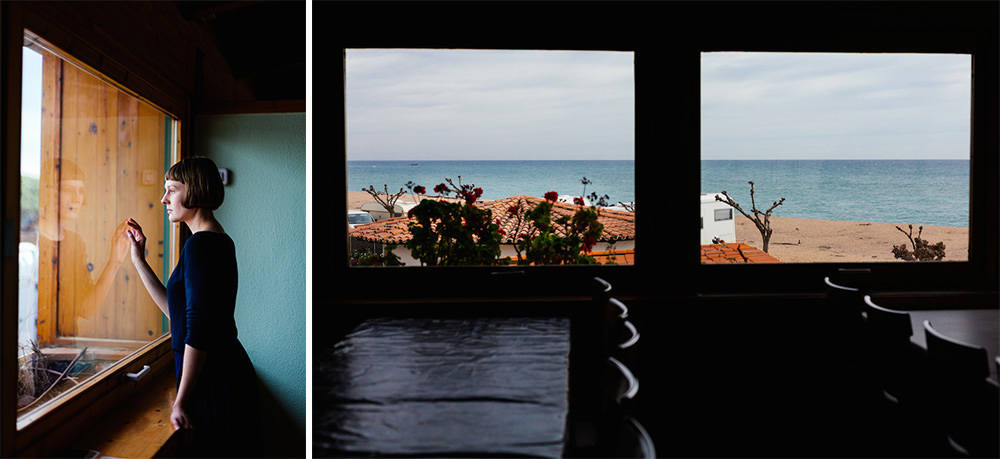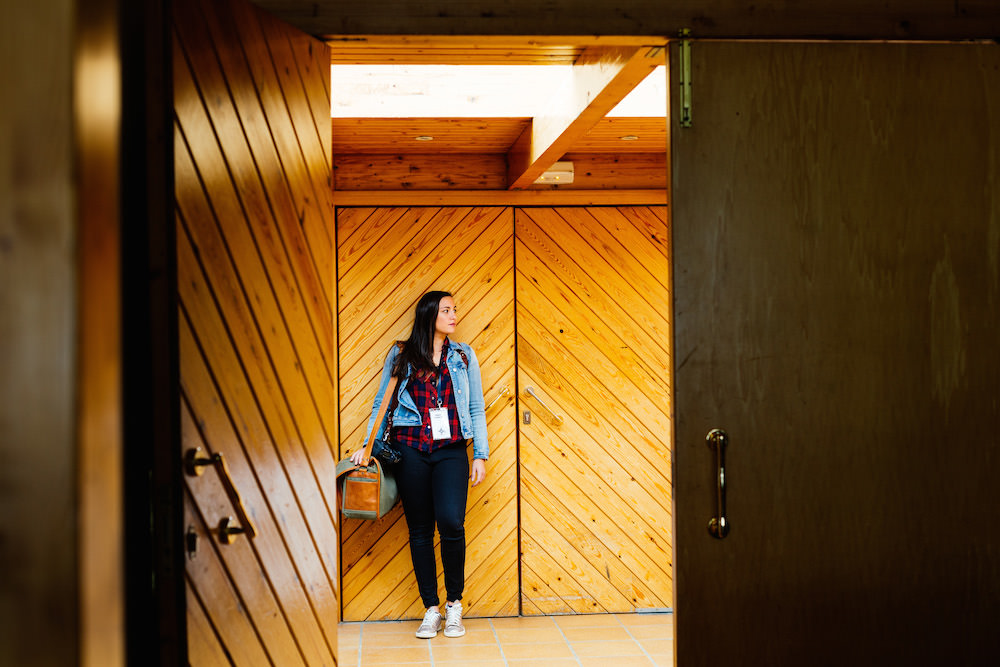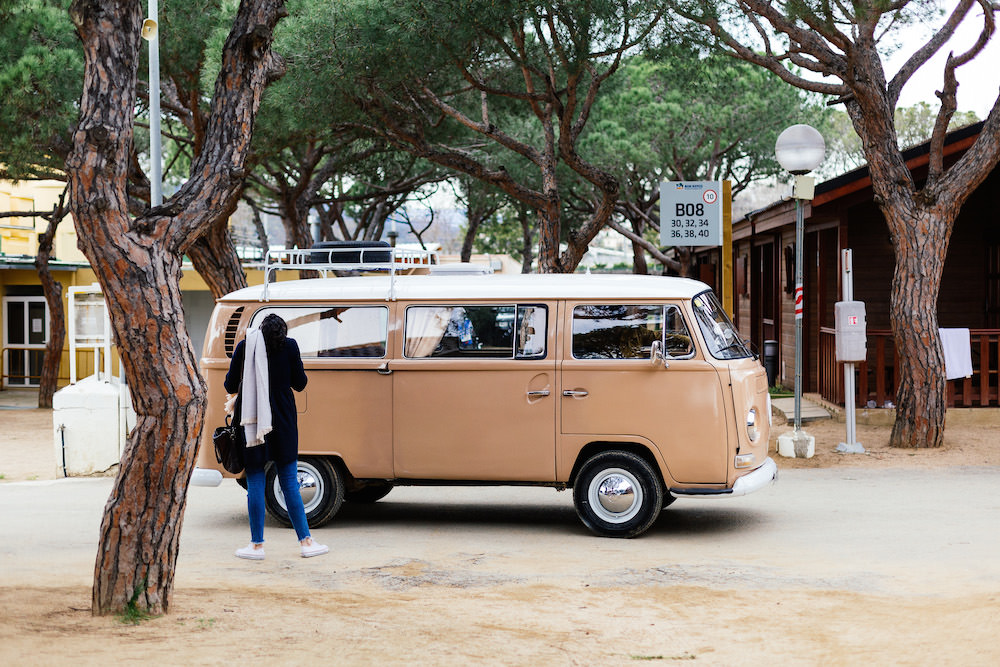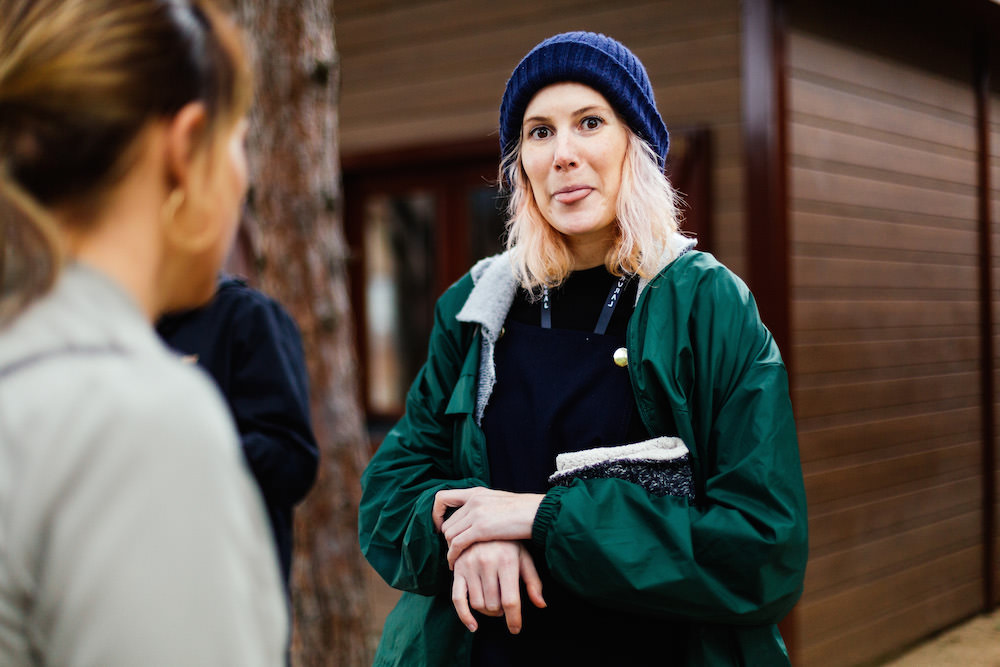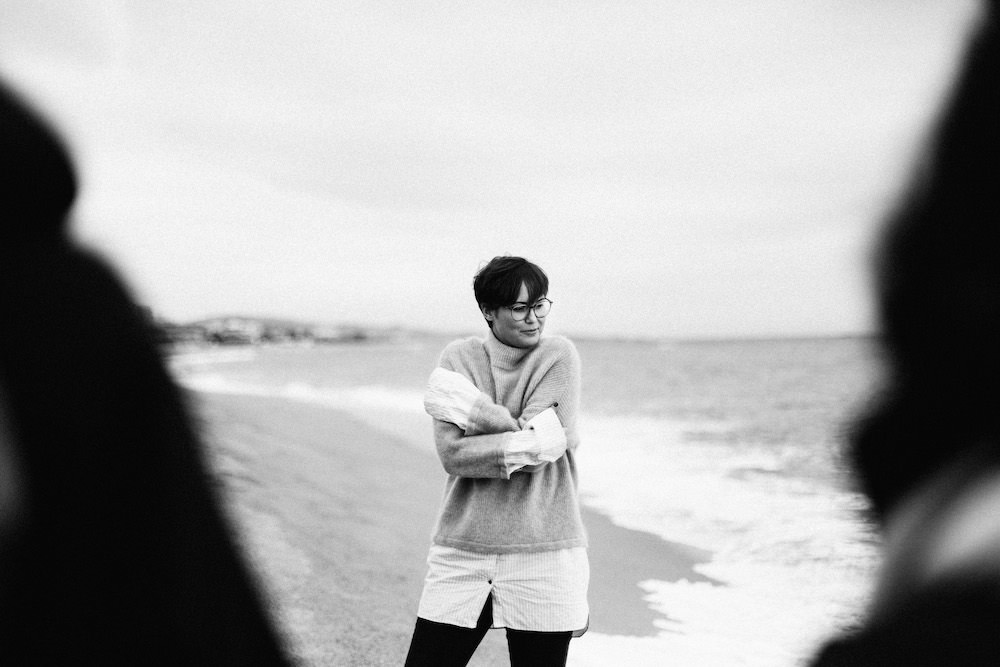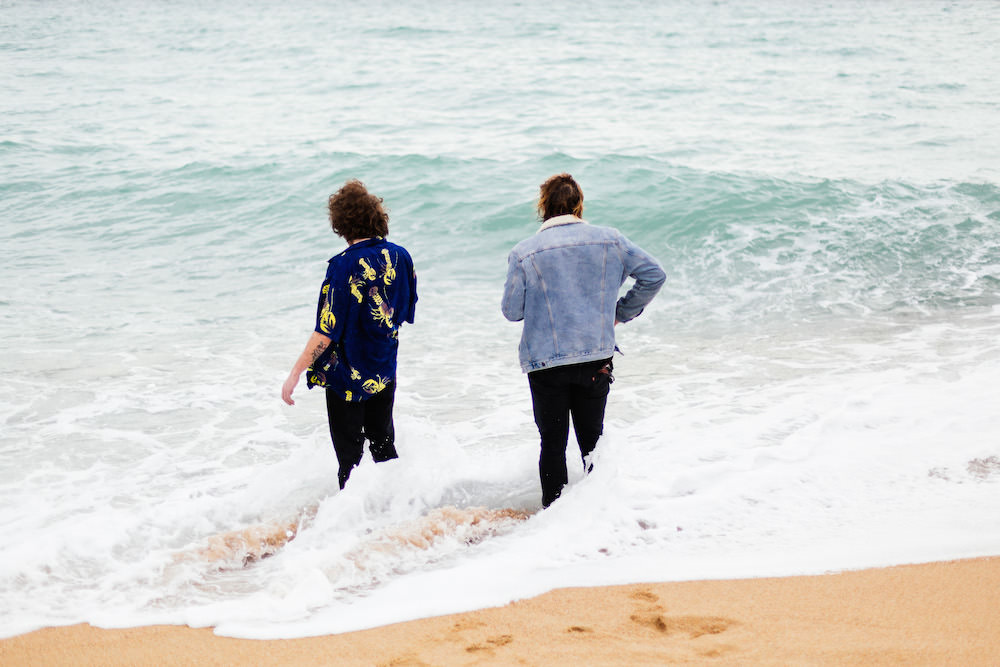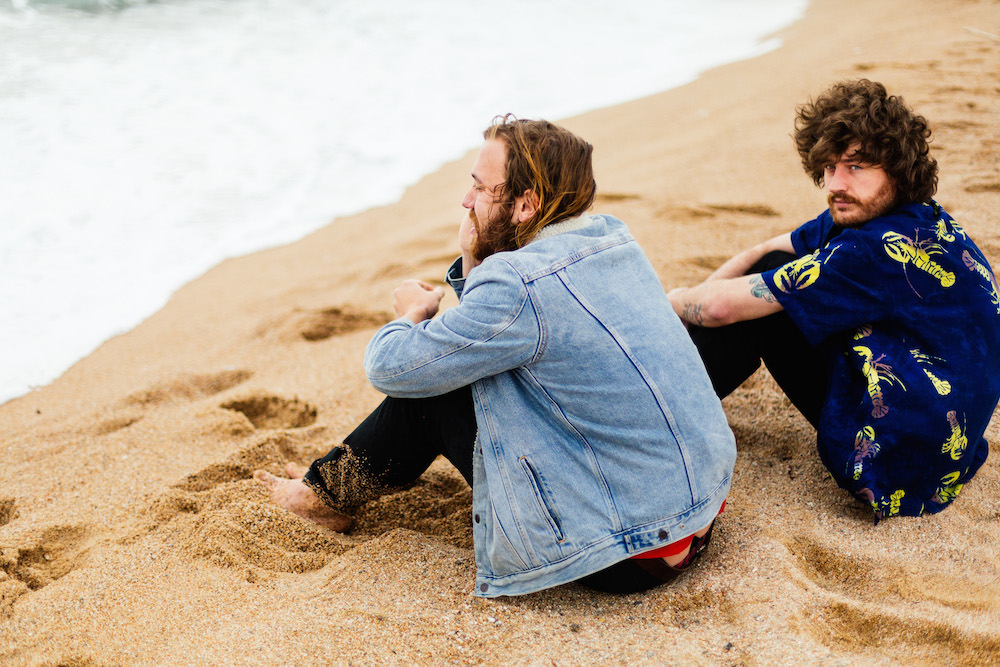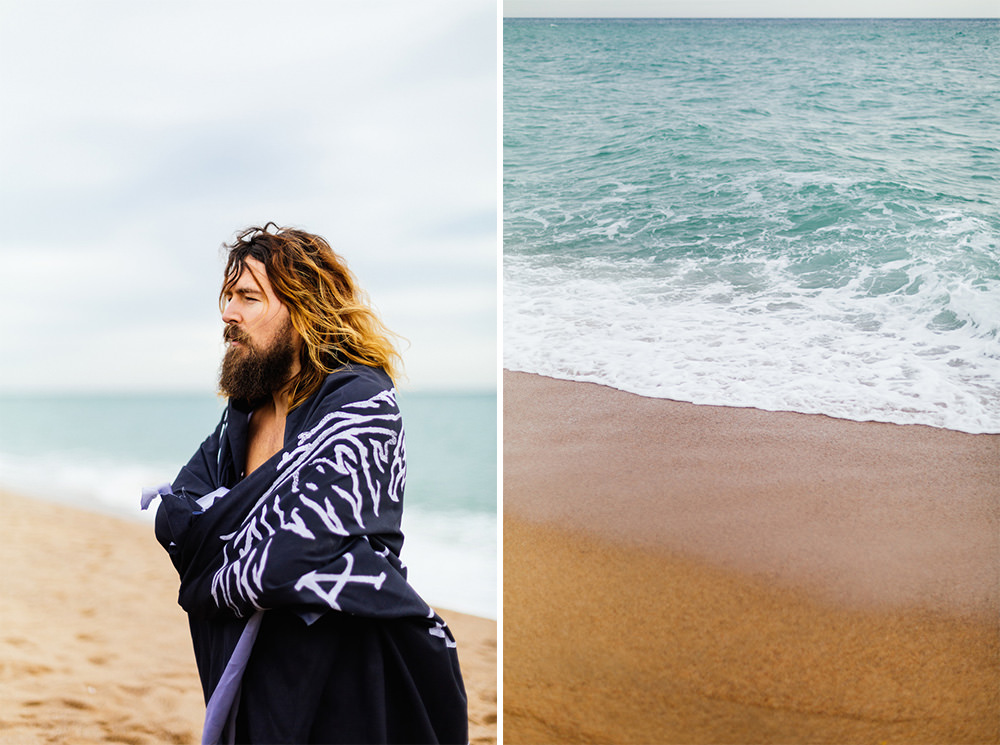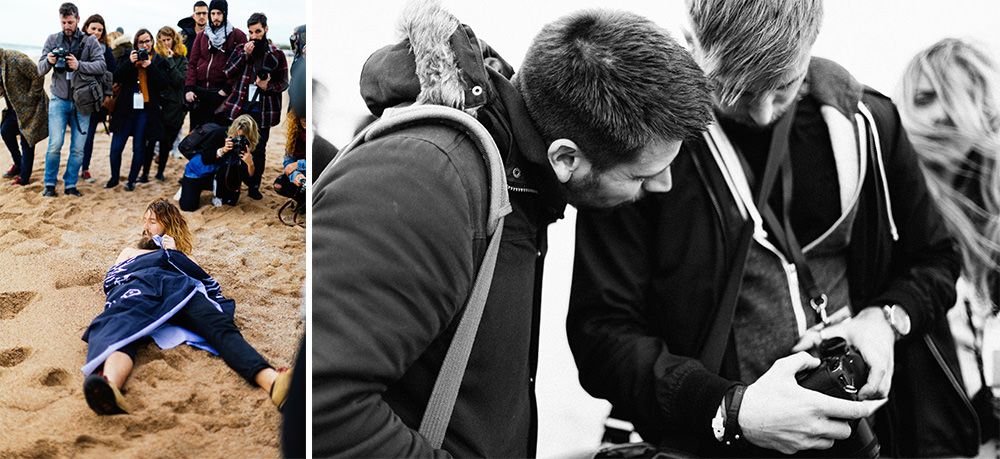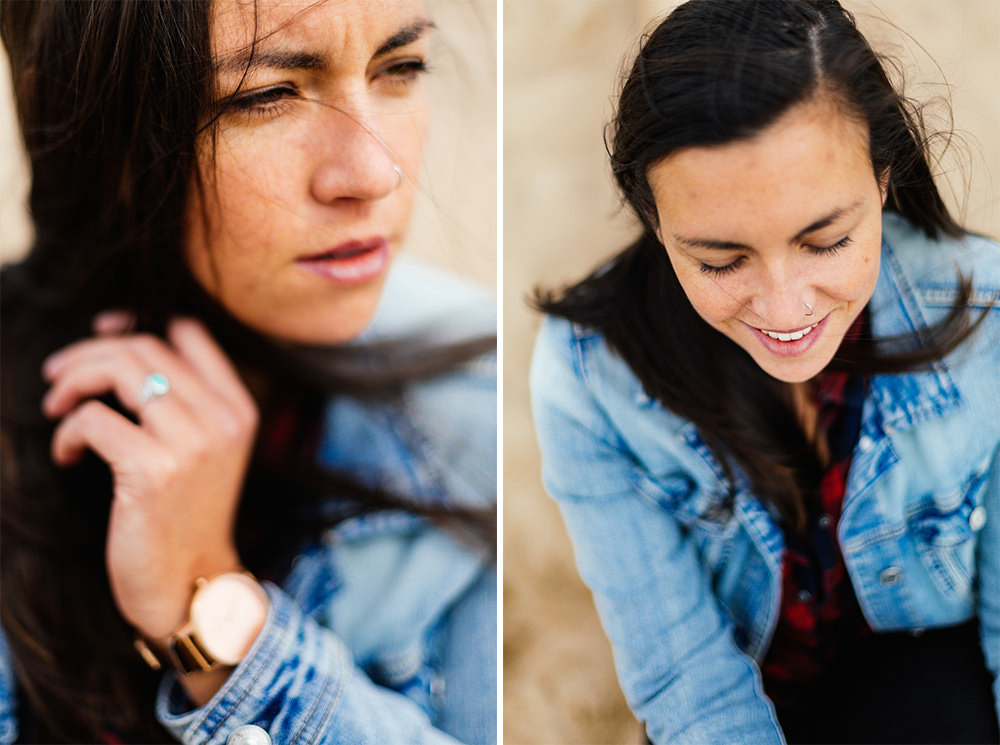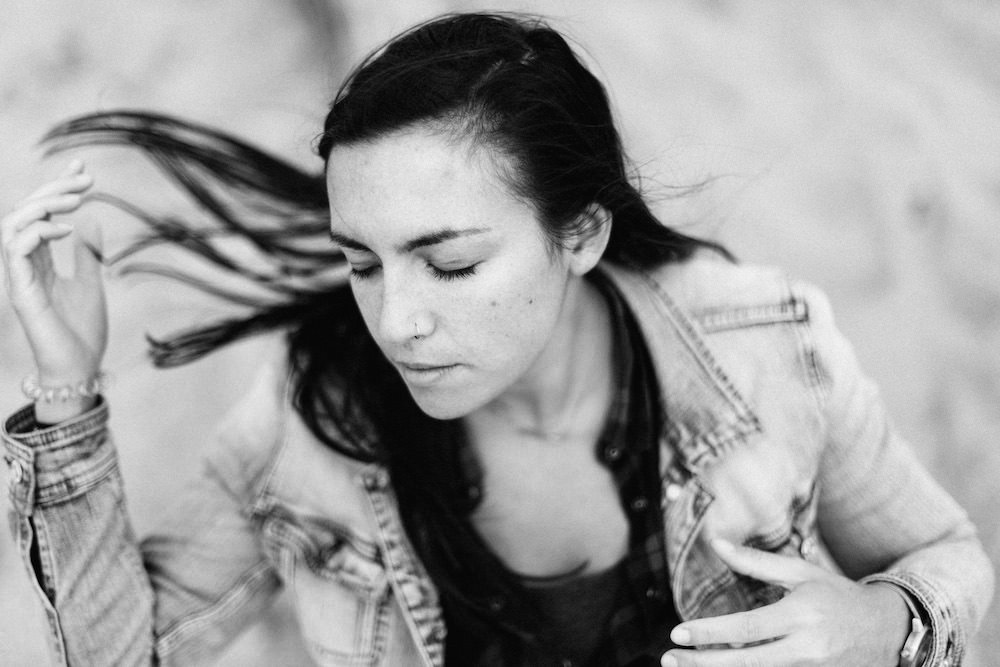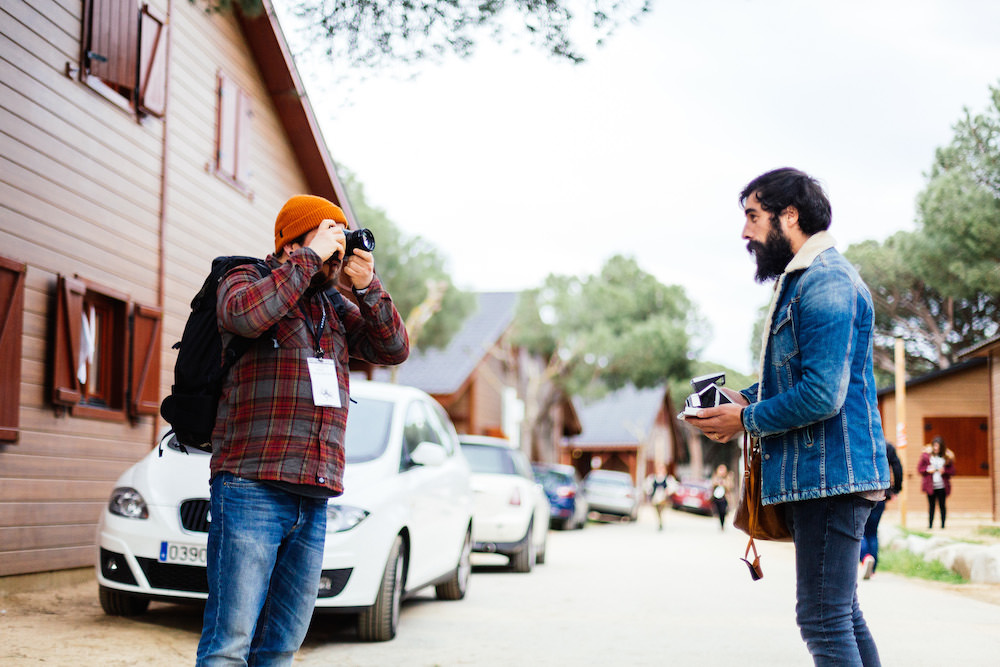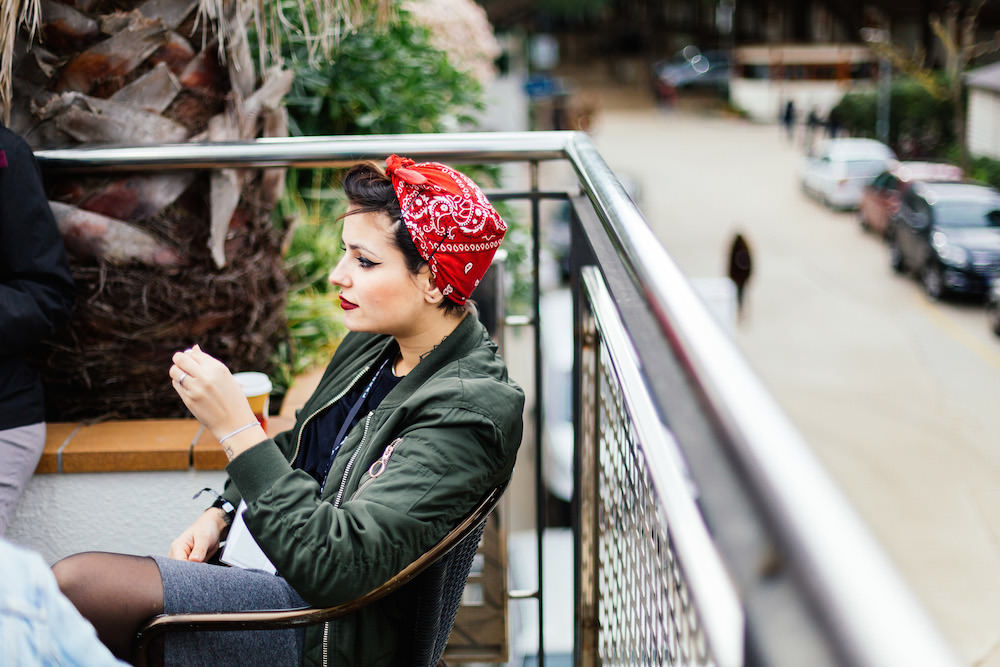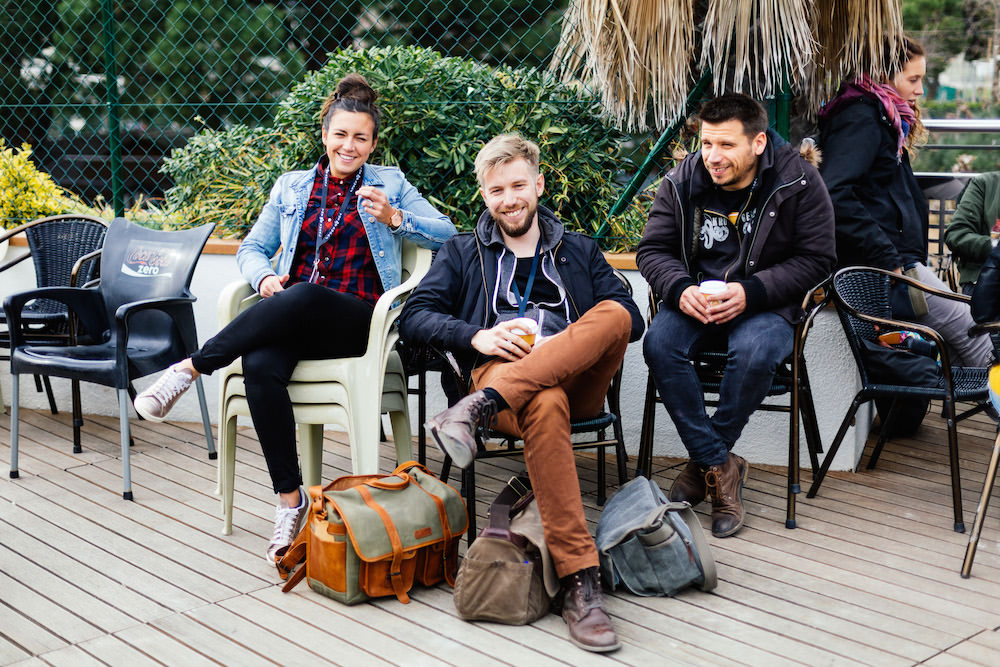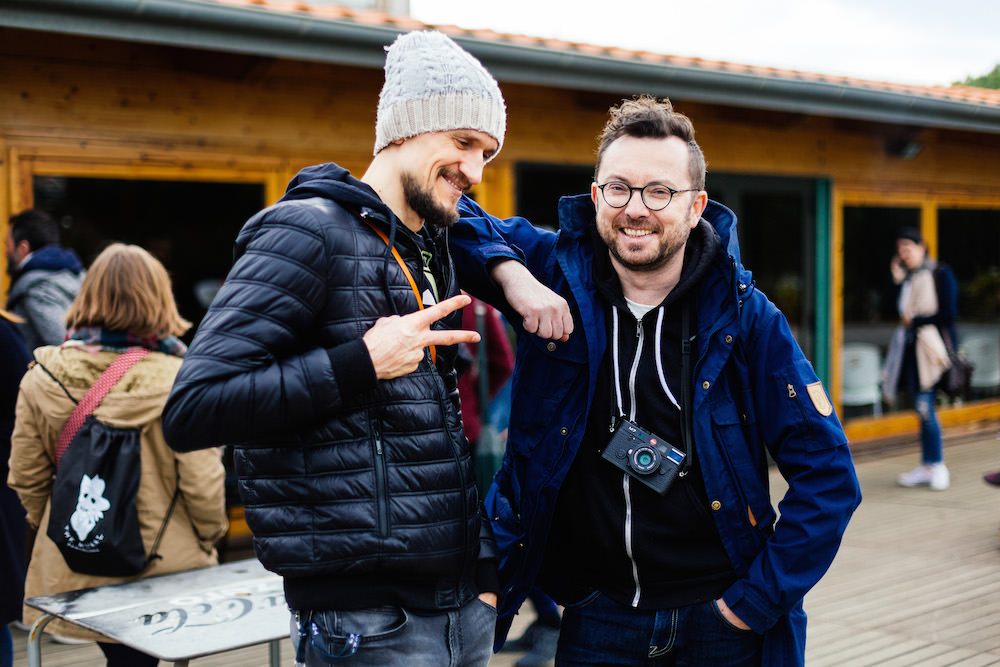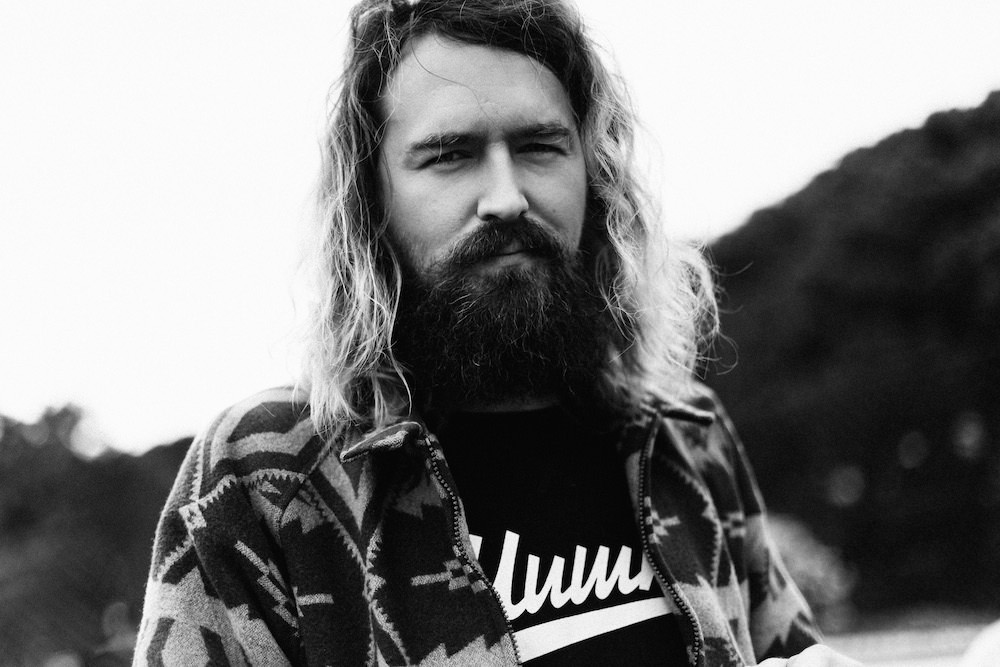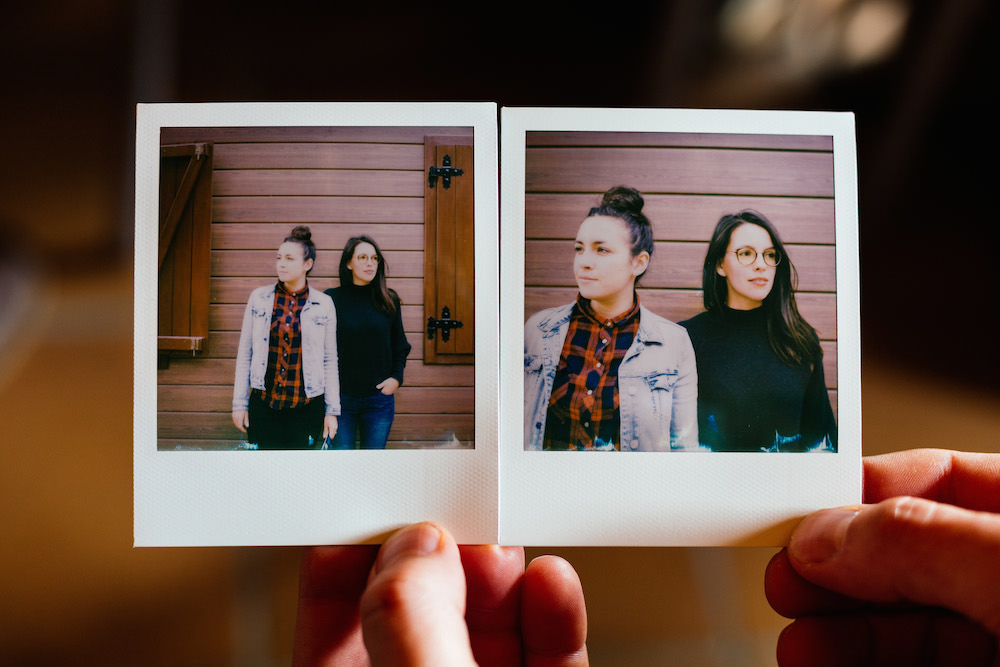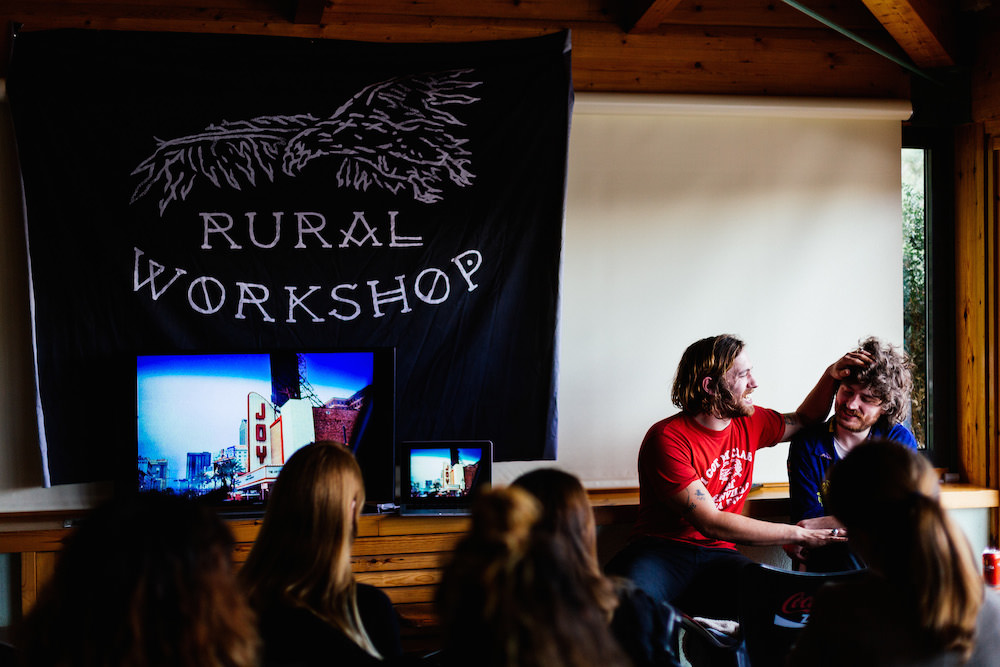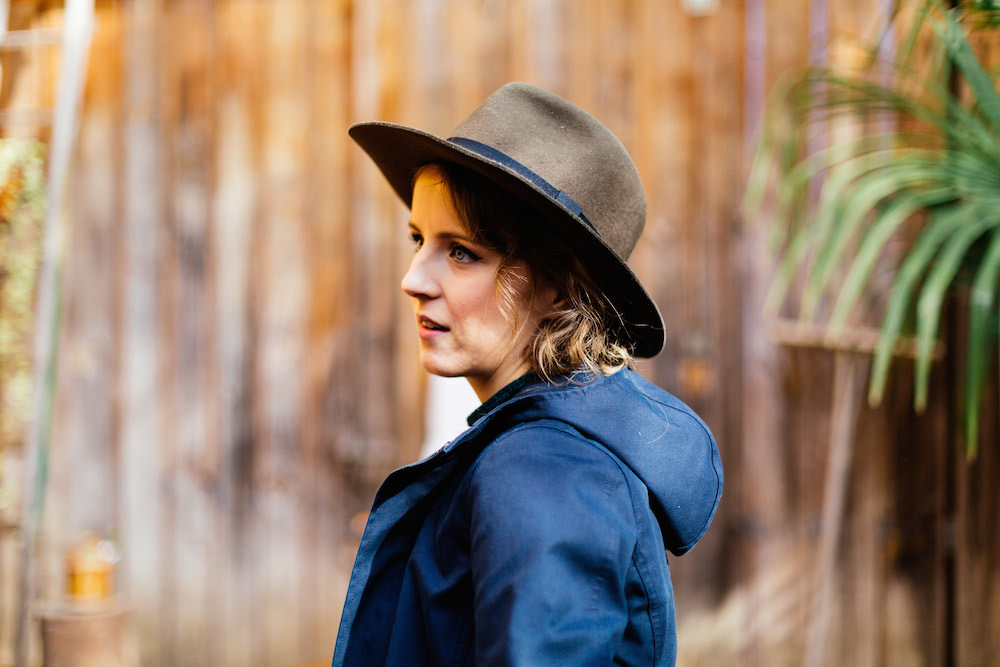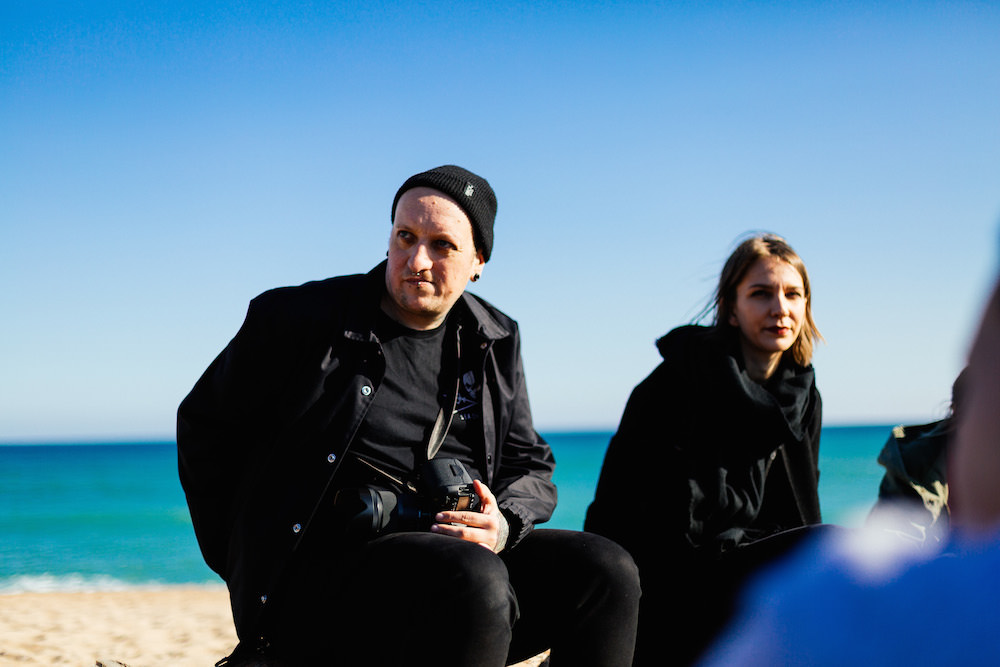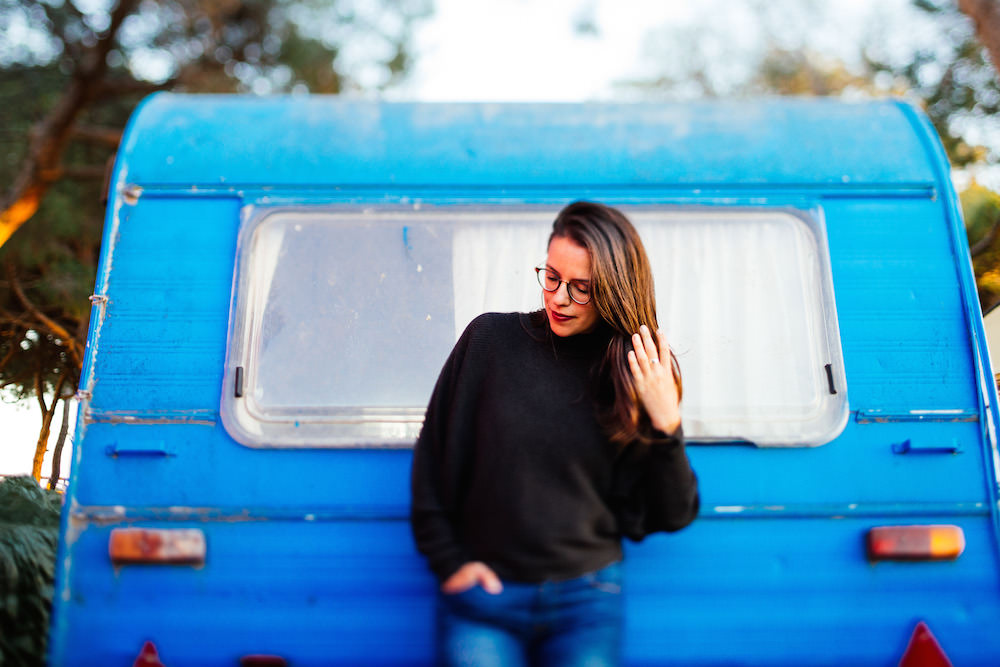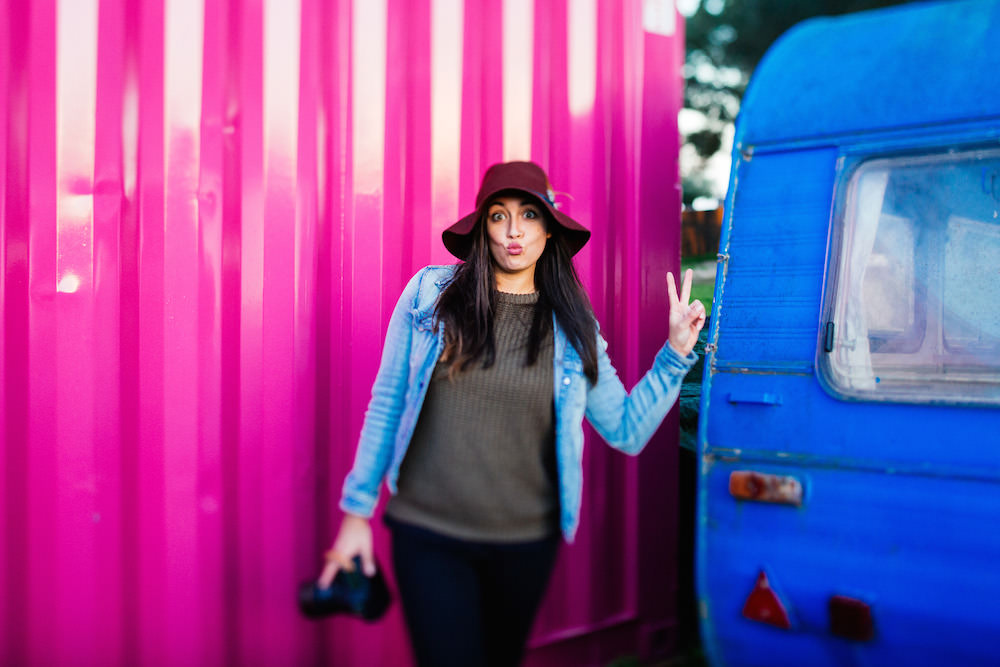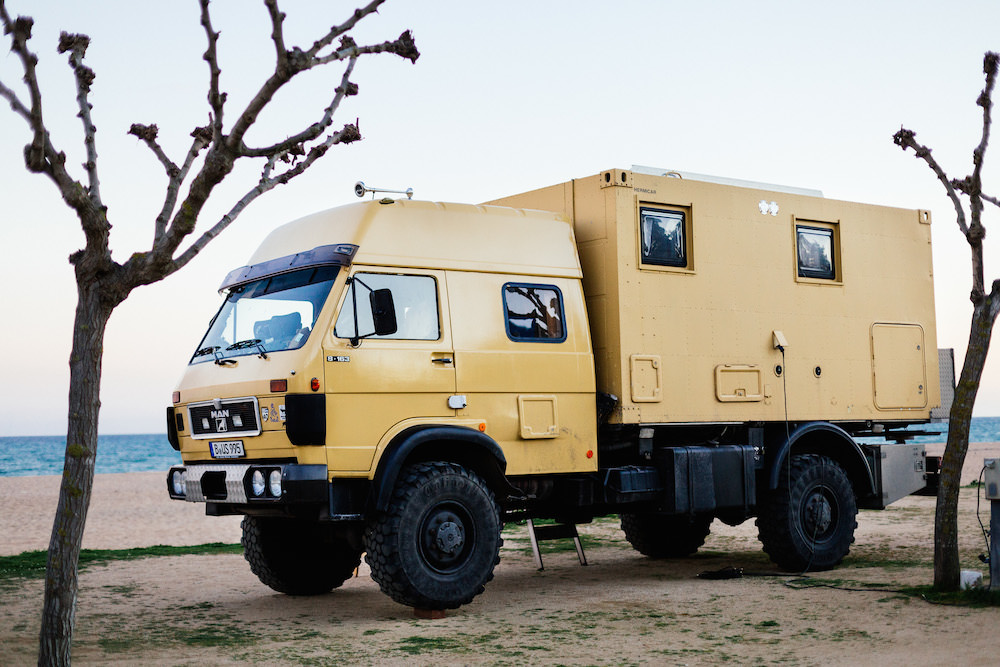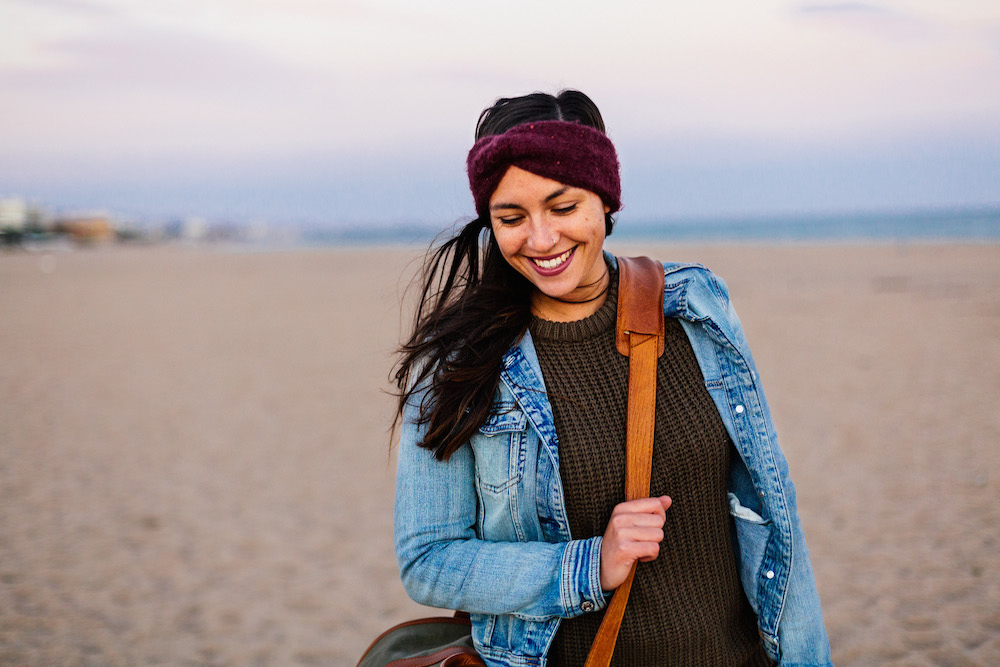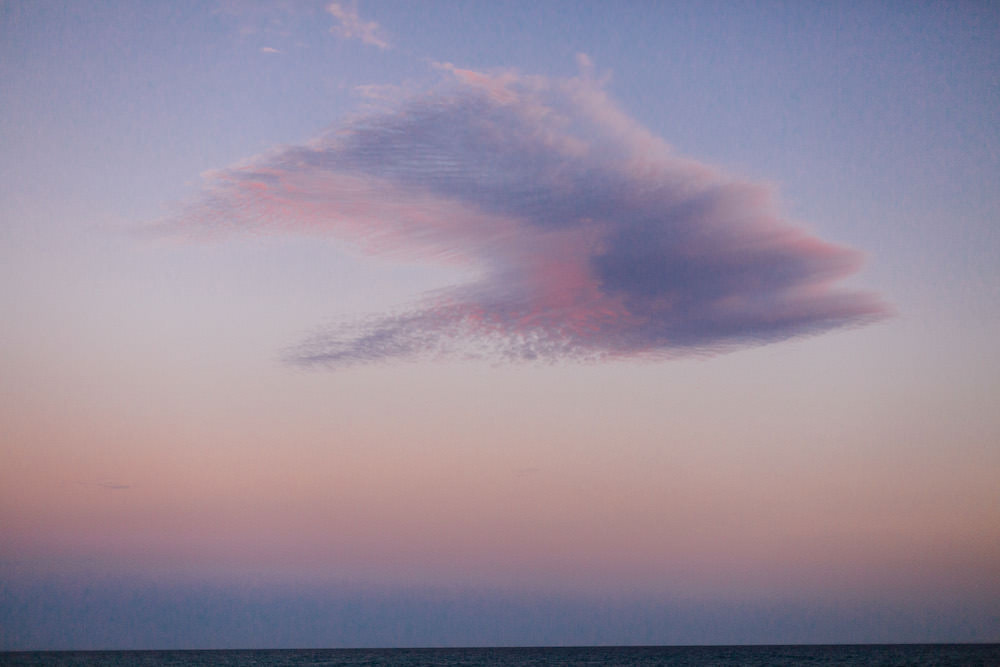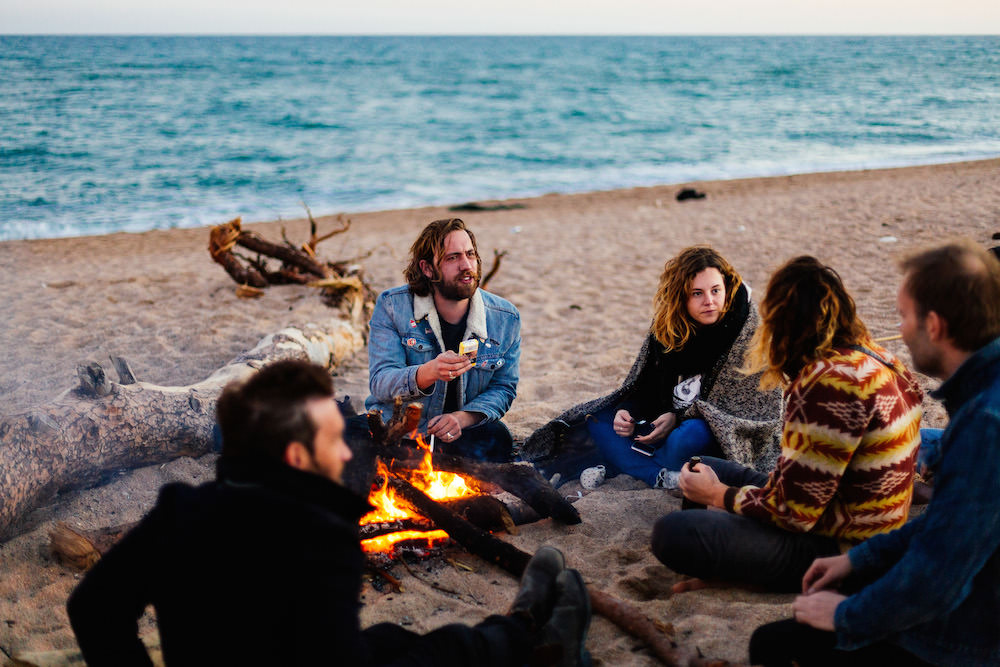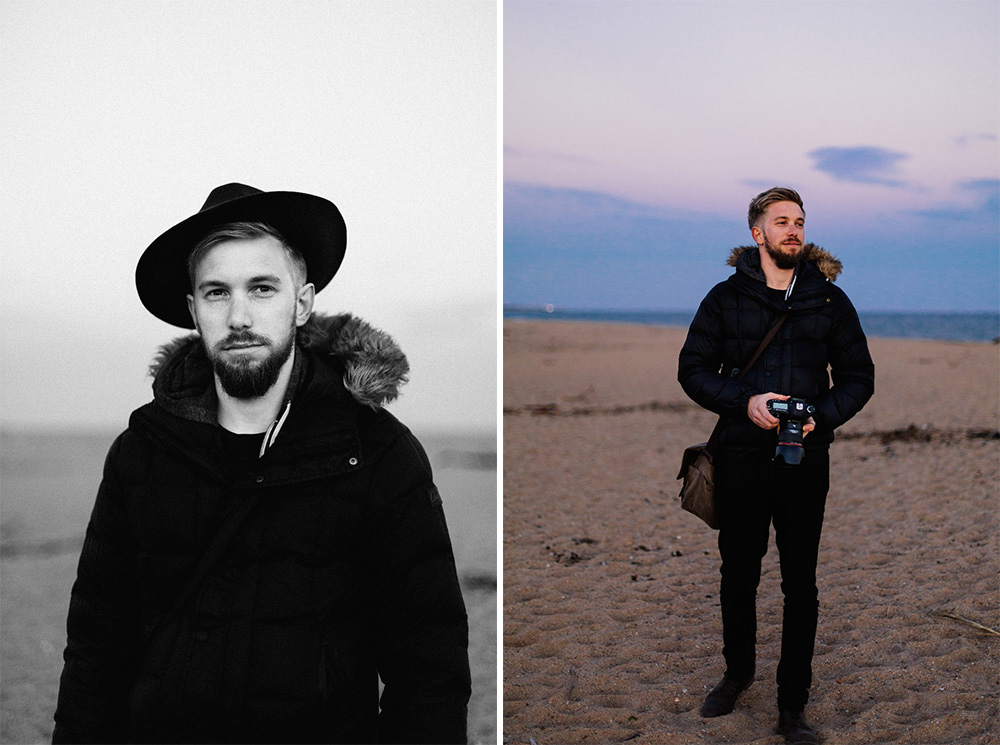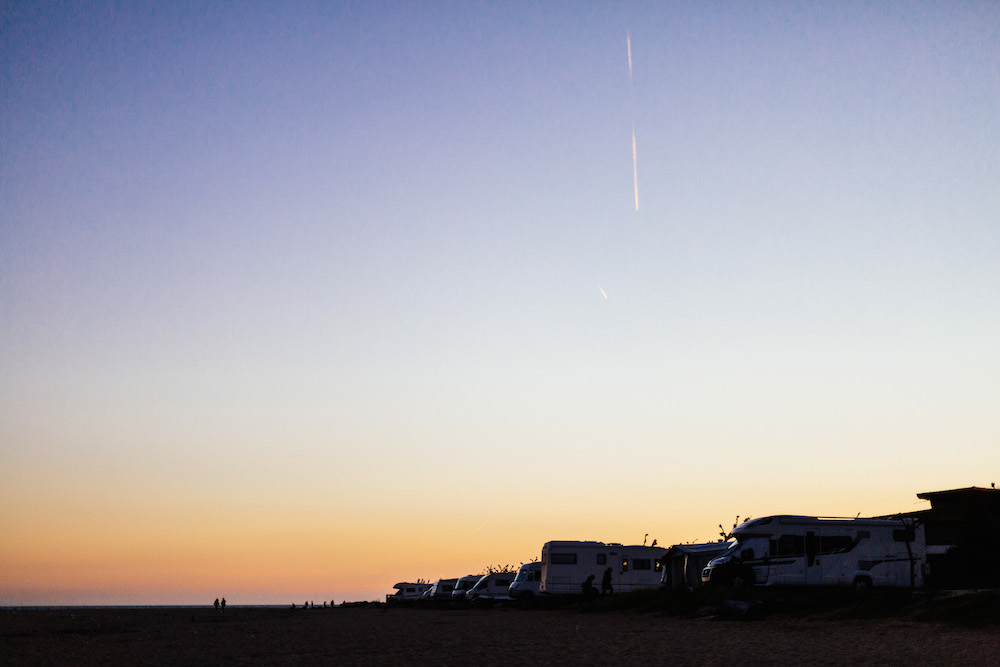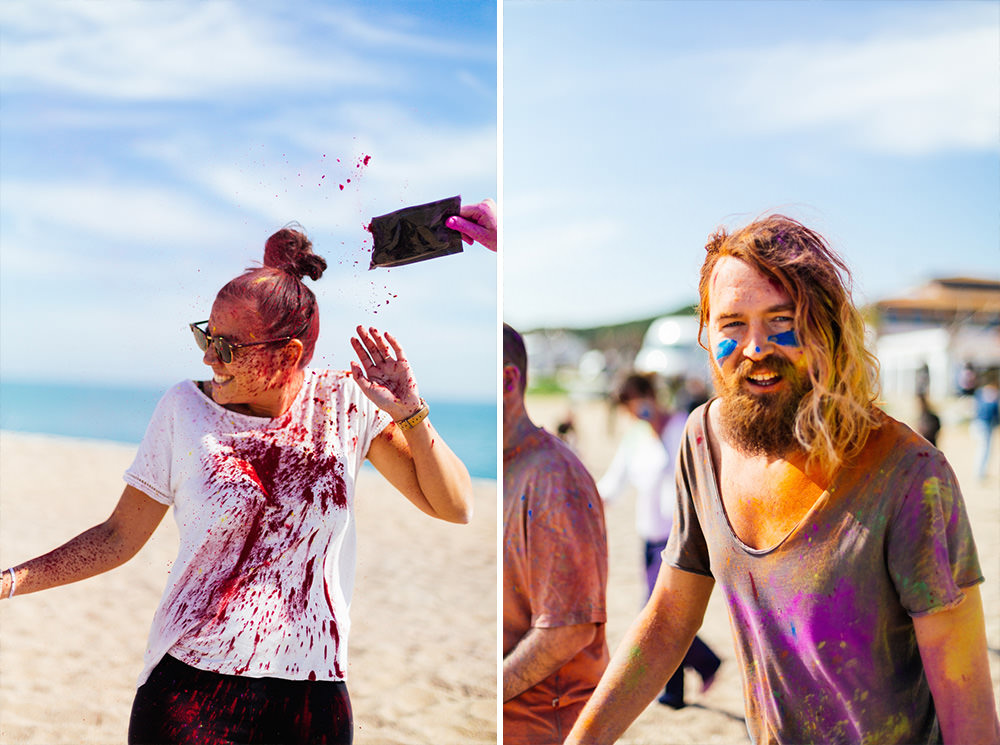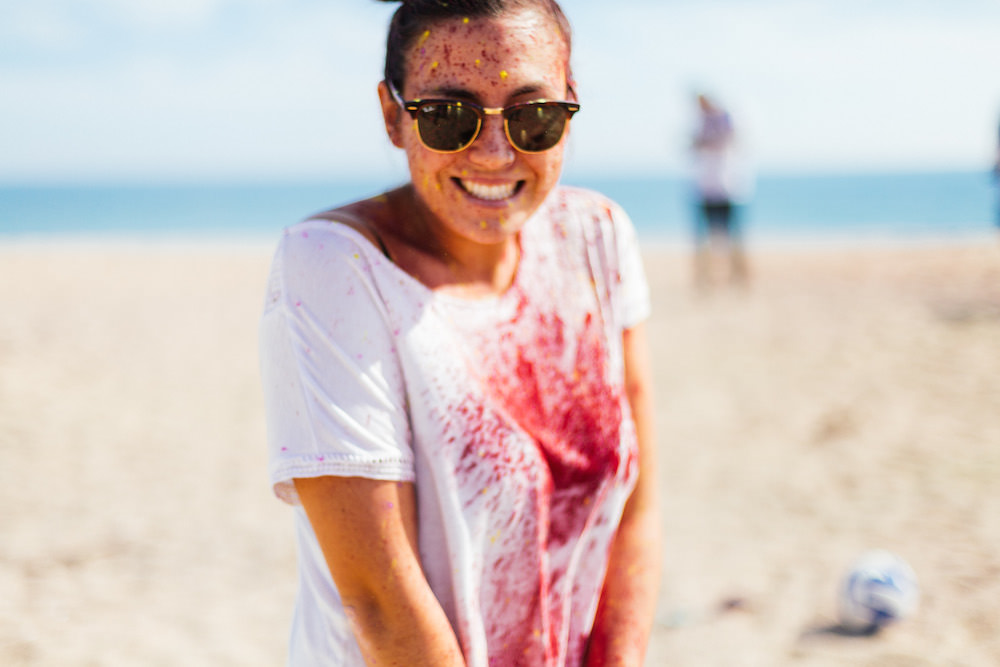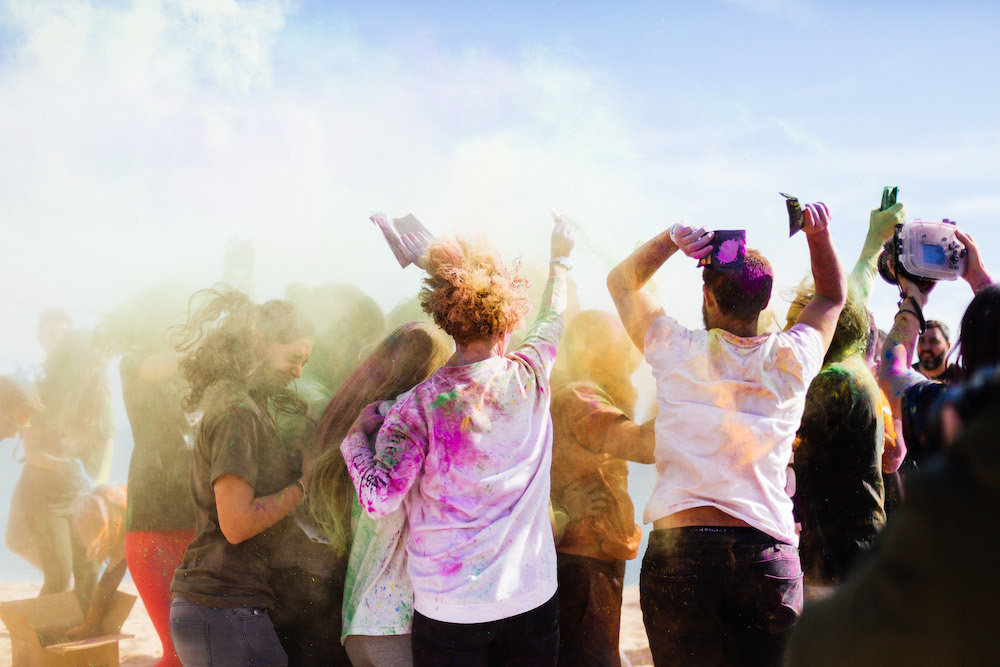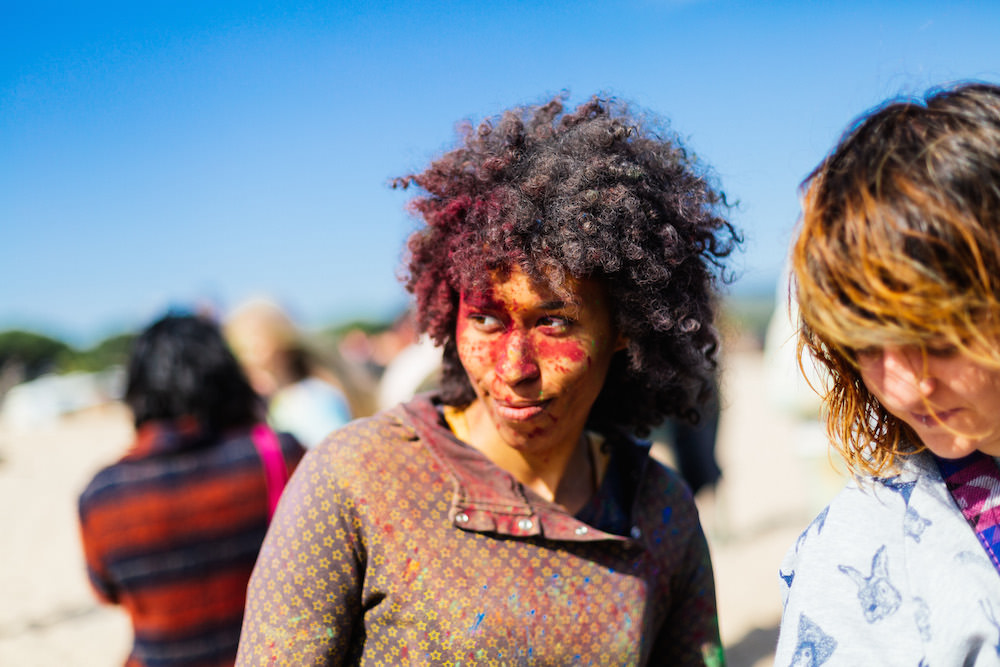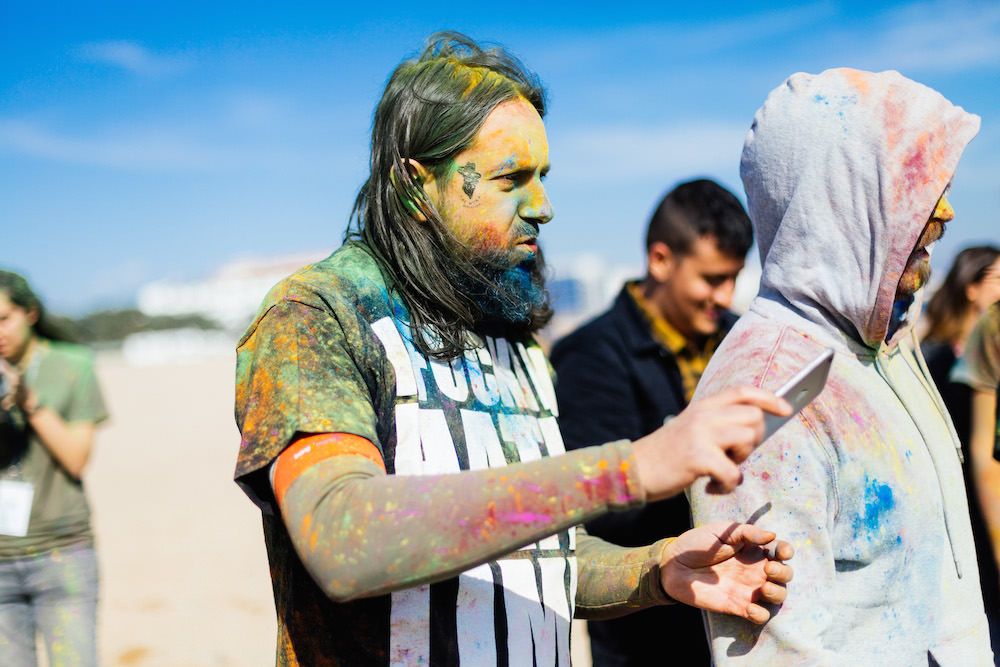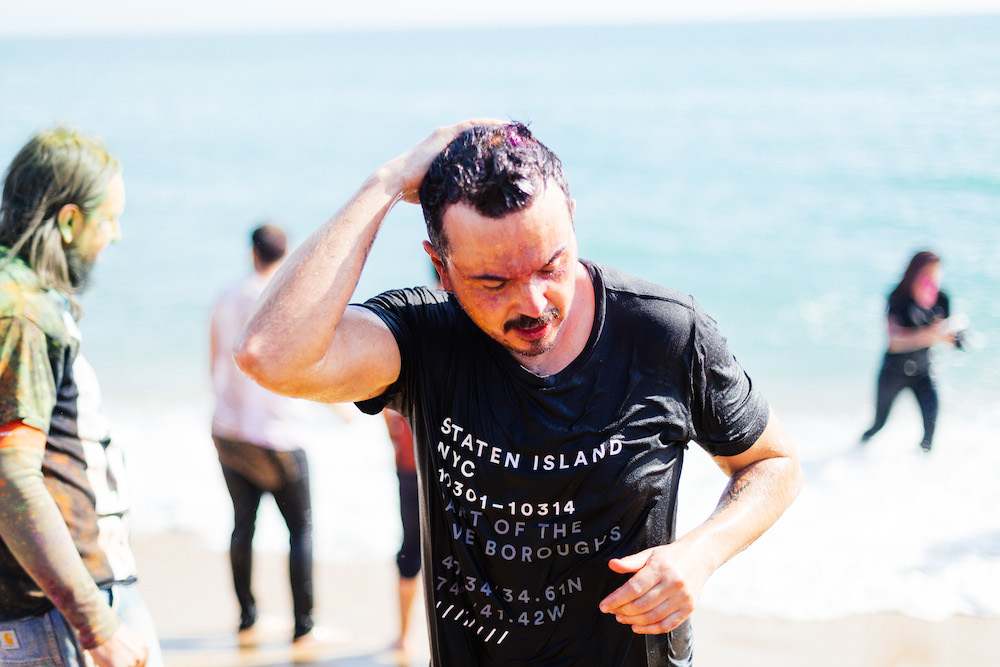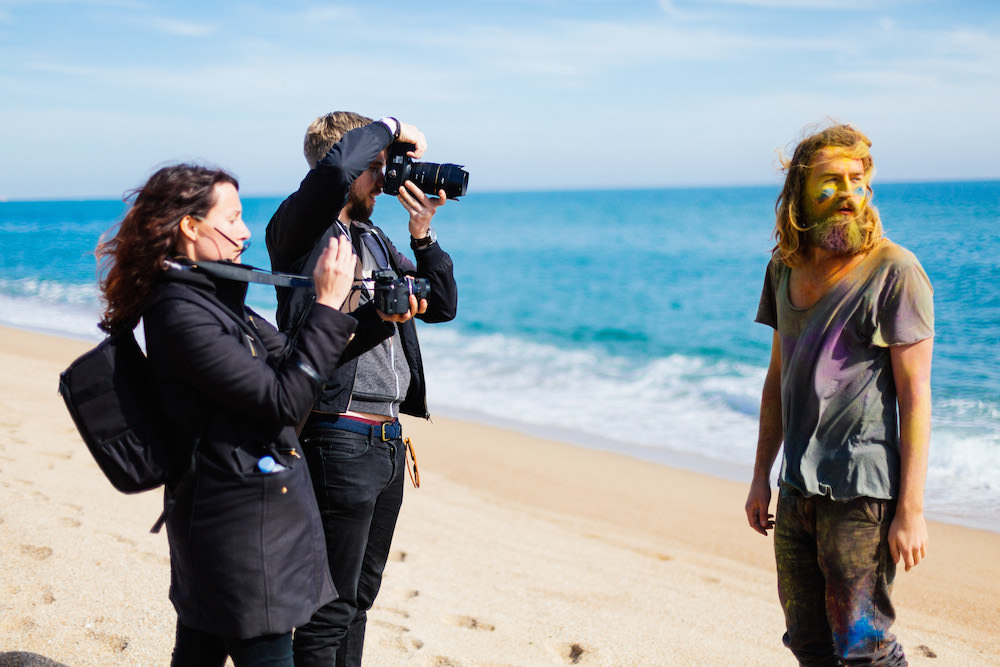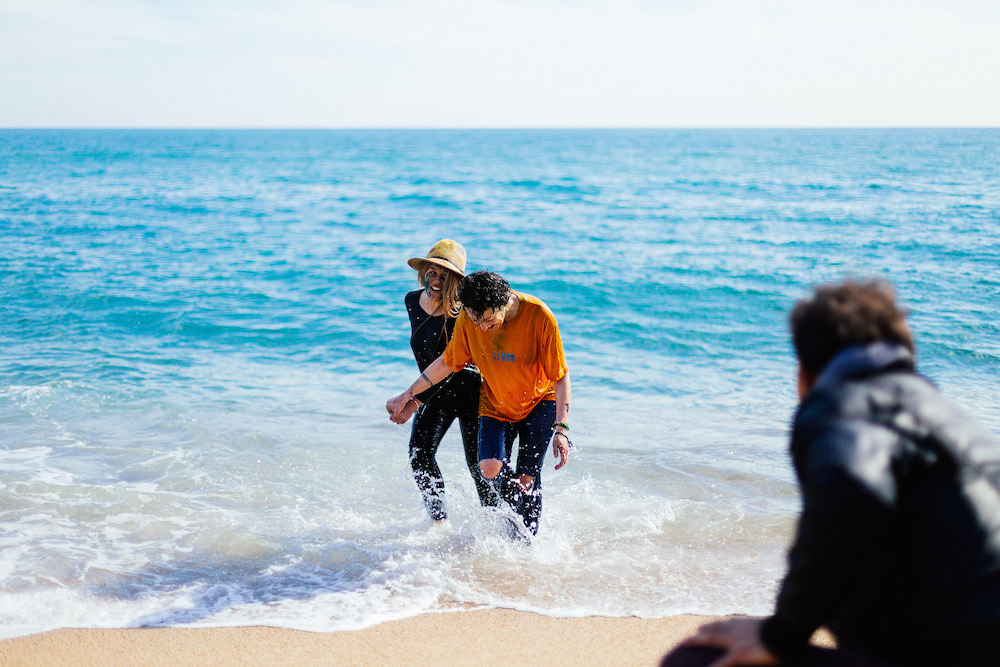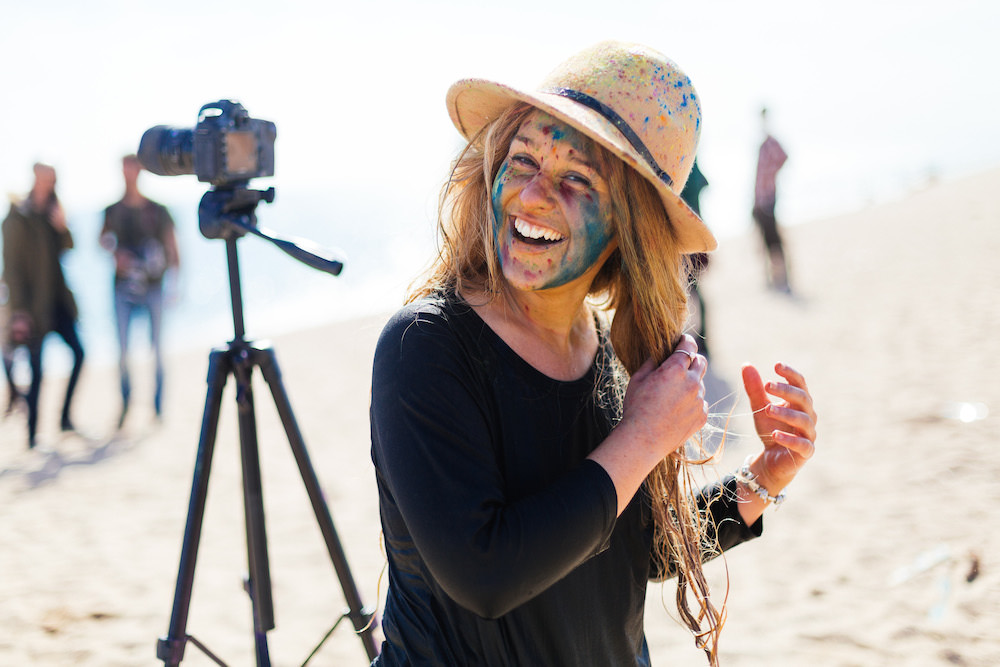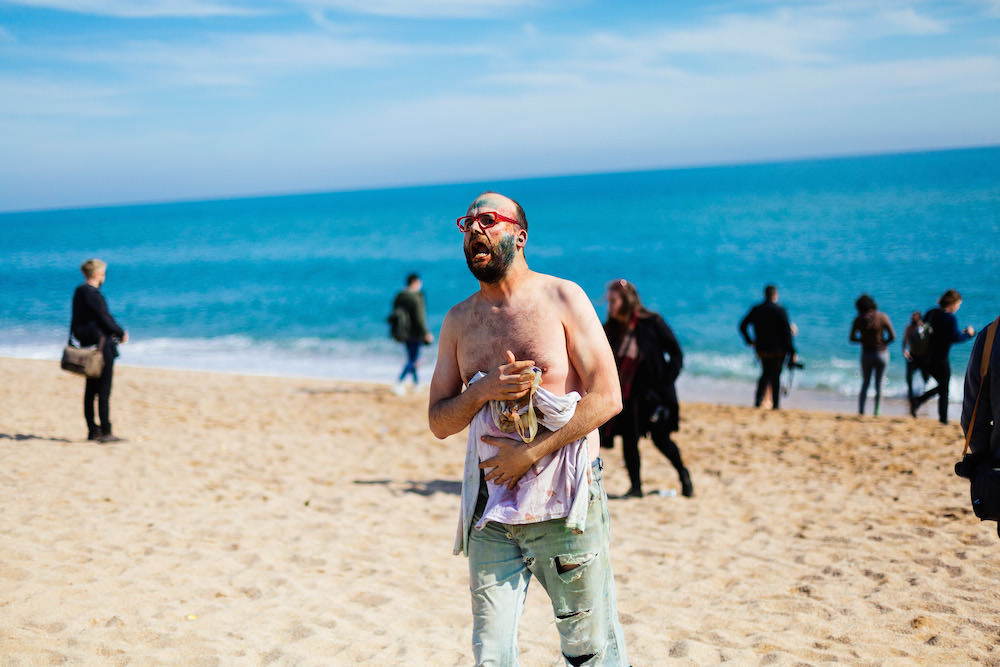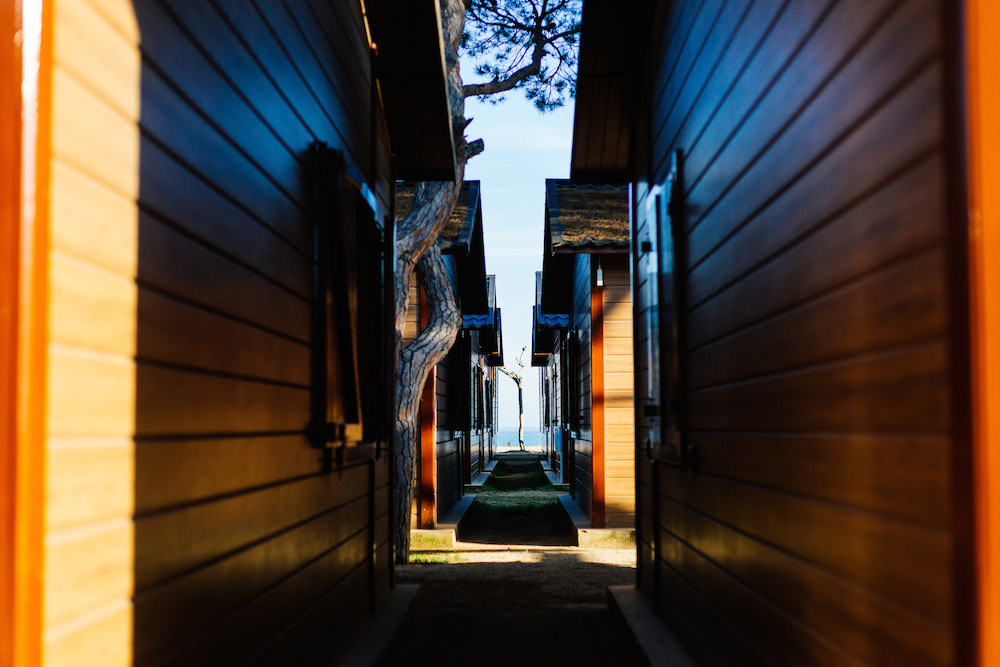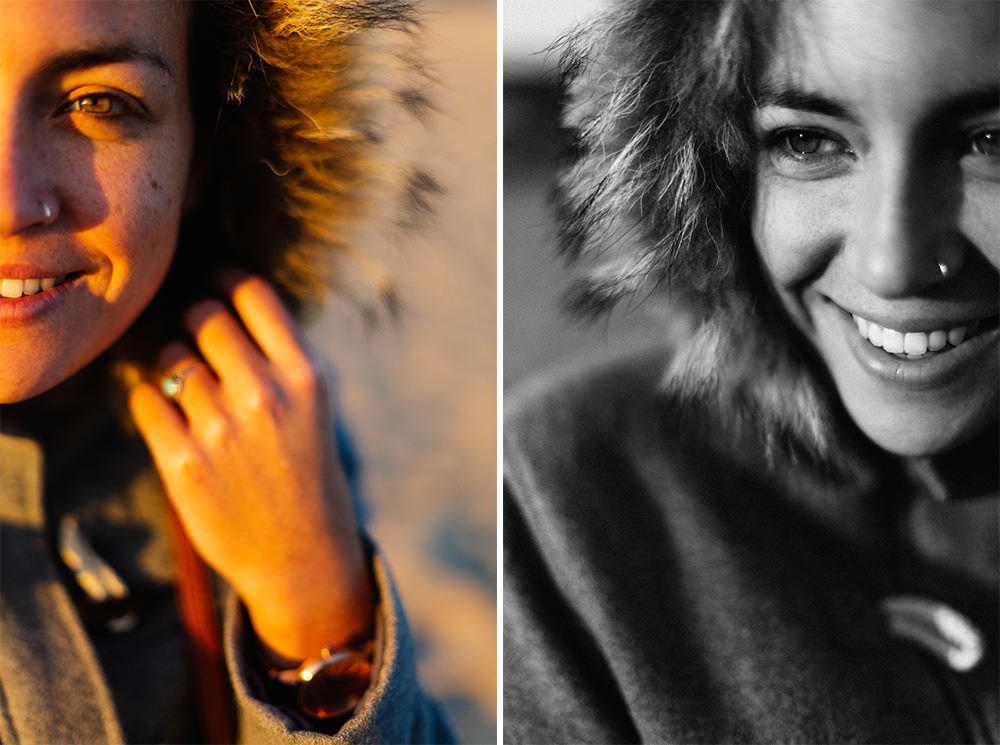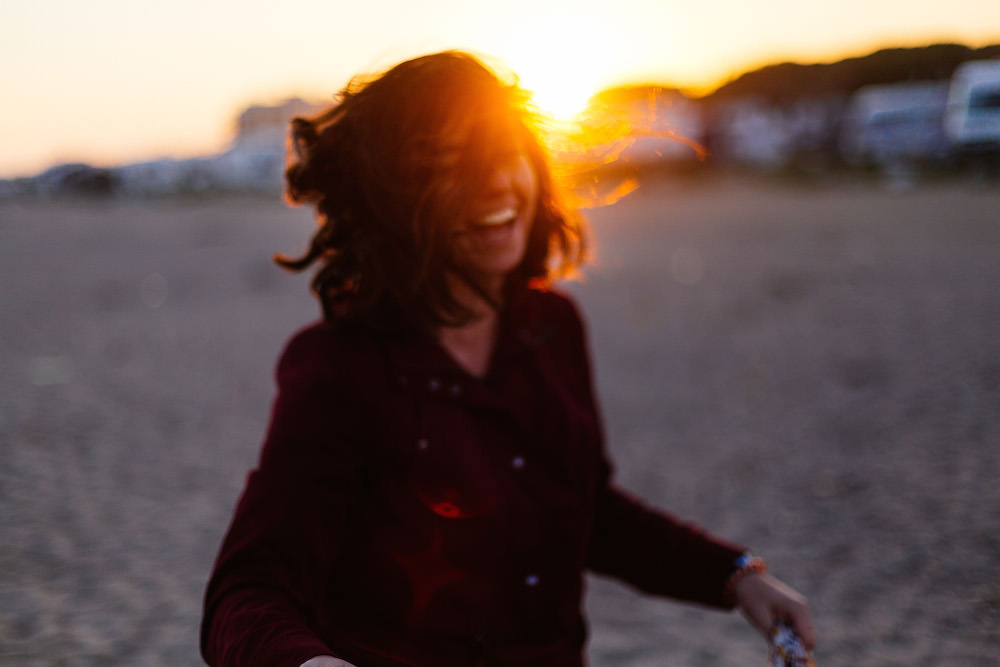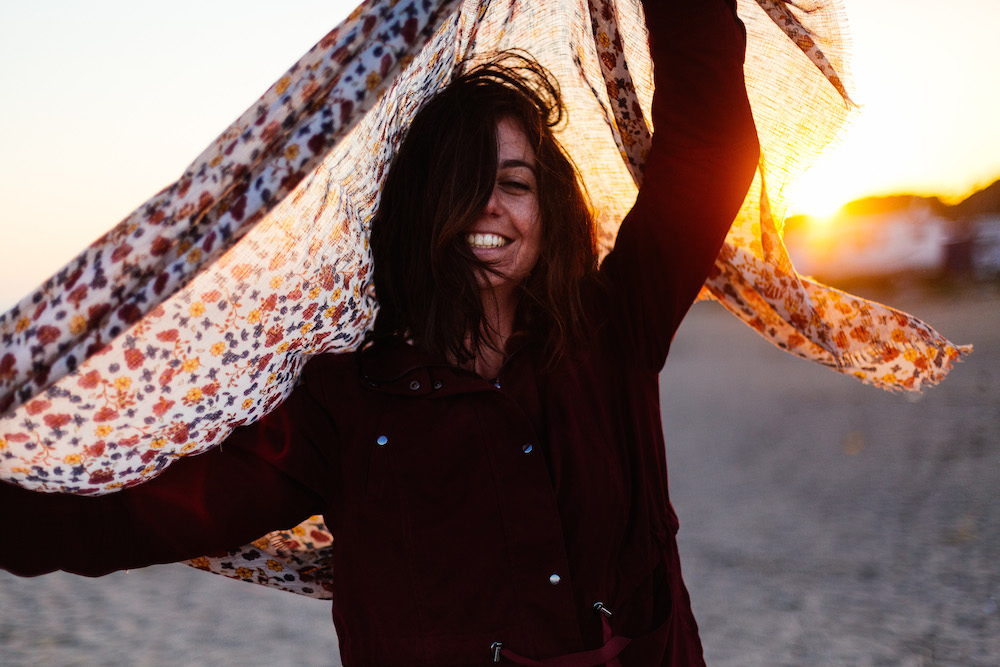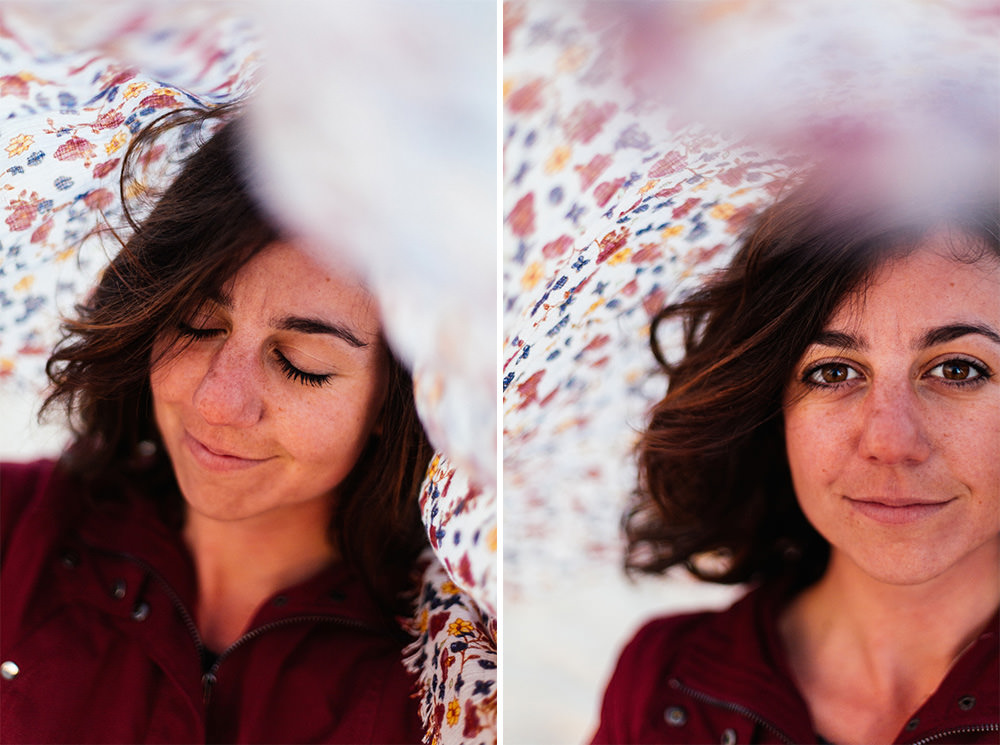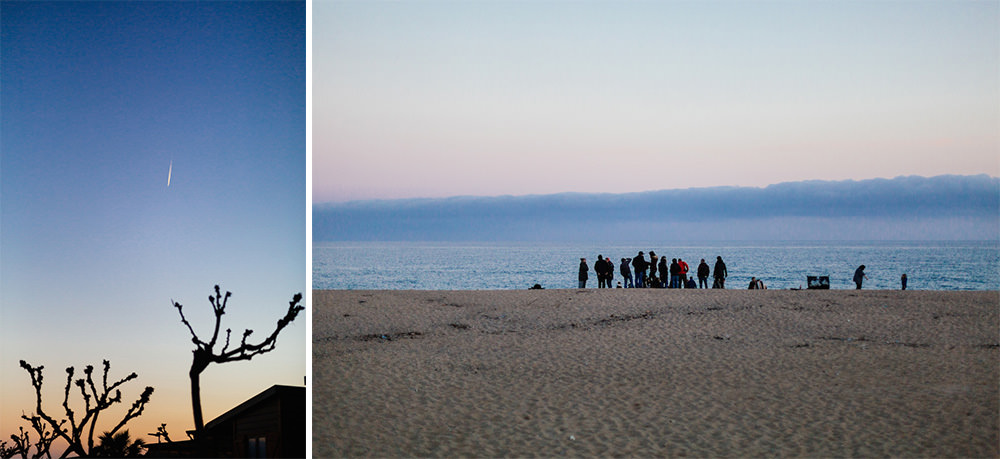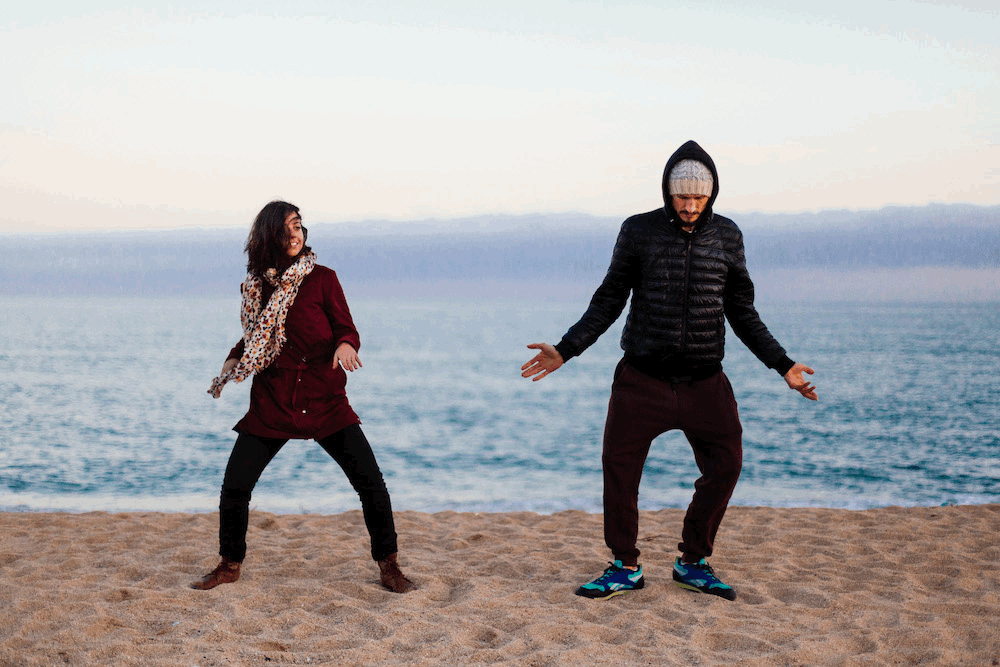 Aaaand The Rural Workshop 2017 en video by PaiPai Produccions (attention c'est du lourd !)
---
You might also like